St. Paul the Apostle Church
502 Raritan Ave, Highland Park, NJ 08904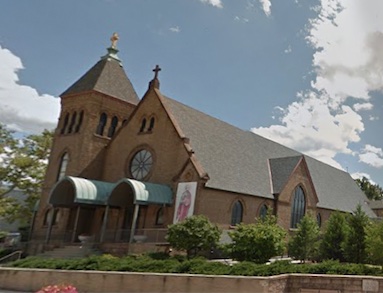 Guardian Angels Church
37 Plainfield Ave, Edison, NJ 08817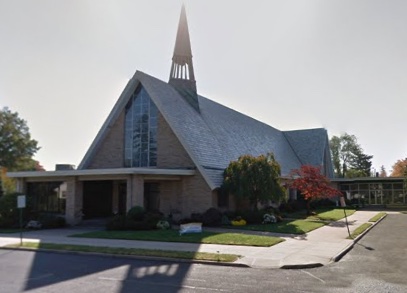 The Holy Sacrifice of the Mass
Sunday 9:30 a.m.
Sunday – 12:30 p.m. (Spanish Mass)
Monday, Wednesday and Friday – 8:00 a.m.
No Mass on Tuesdays or Thursday
The Holy Sacrifice of the Mass
Saturday Vigil – 4:00 p.m.
Sunday – 8:00 a.m. & 11:00 a.m.
Tuesday, Thursday and Saturday 9:00 a.m.
No Mass on Monday or Wednesday
Sacrament of Penance
Saturday 3:00 – 3:30 p.m.
Faith Direct Online Giving
Through Faith Direct you can make all of your contributions to Transfiguration of the Lord Parish via automatic payment from your checking account or credit card – just as you may do now with your mortgage, household bills, and other monthly payments. This is a great way to simplify your giving – and it's the most cost-effective, environmentally-friendly way for us to receive your gifts.